Get Rewarded for Helping us Grow Our Community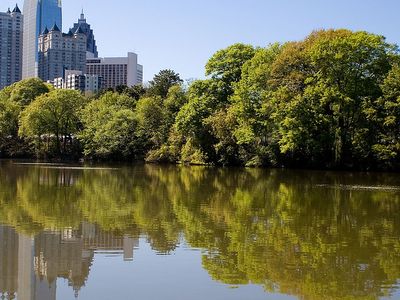 How it Works
Our goal is to provide the safest and most effective pest solutions possible and help On Target customers share their excitement and experiences with others. As an customer you can earn rewards when your friends and family choose On Target.
At this time, new Quarterly Pest Control service customers are eligible for the Referral Program. To earn Referral rewards, new customers must mention that they were referred by you prior to their Initial Service. Note that referrals cannot be added after Initial Service has been completed, and awards are granted after the new customer's Initial Service has been completed.
Friends and family who mention that you referred them can earn $25 off their Initial Service. You will earn a $100 Amazon Gift Card to use on anything you wish. Its our way paying it forward for helping others become part of the On Target family.
*New customer must agree to Annual Pest Control Service Agreement. Payment will be received for Referral Bonus upon New Customer Agreement.
Referrals may be submitted at any time by using the form below, phone or email.
Note: You will need to submit your information as well as your referee's for you both to earn referral awards.