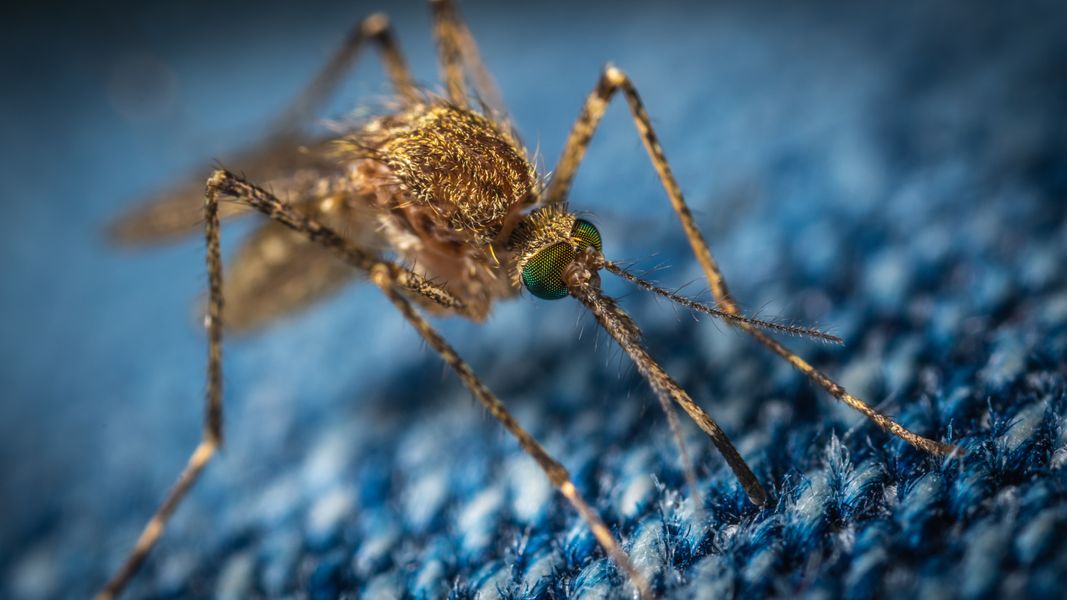 Mosquitoes
Are bloodthirsty pests sucking the fun right out of your yard? At On Target we help eliminate the nuisance of mosquitoes and protect your yard and home from the diseases they transmit. Our services will give you the peace of mind that your family is protected from biting bugs every time they step outside. Your family will be able to enjoy time outdoors without getting itchy and painful mosquito welts. Call our team today to get fast and dependable, protection against outdoor pests.
Ask about our Eco-Friendly solution to Mosquito Control!!
If you are not happy or 100% satisfied for any reason, let us know. We'll be back to re-treat your yard for free or give you a refund for the treatment.