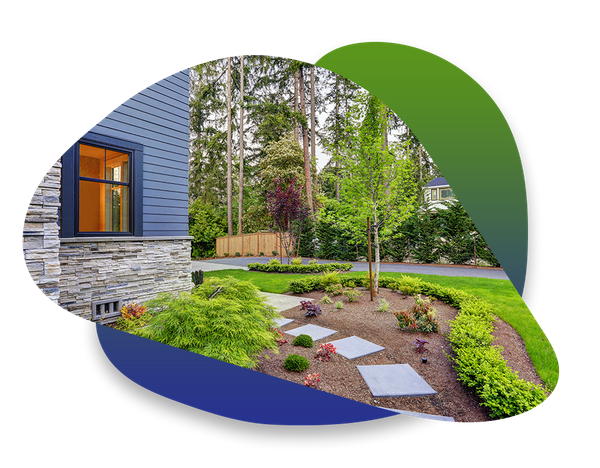 On Target Pest Control is committed to protecting nature and our environment while finding the best solutions for your pest and insect issues. We remain focused on using the safest methods and materials, and we continue to adjust our care and treatment programs with new eco-sensitive products and ideas as they become available. We cannot ignore the need to protect our world, just as it is our responsibility to help keep your home safe and sound as well as free from pests. It is a challenging balance, and one that we are completely committed to.
​On Target focuses on identifying any existing conditions in your home or business that contribute to pests, finding entry points and ways to prevent access, while pinpointing the sources of your pest issues. After a detailed inspection, we will make you aware of our findings and discuss the solution to these issues.
Our Environmentally Friendly Programs includes patented botanical products which contain a blend of essential oils that specifically targets pests, not humans or pets.
Protecting the Ecology
Our natural pest control programs are carefully monitored to provide service at the highest eco-friendly level. Our Pest Management approach features:
The use of the safest most effective products available.
All our programs are carefully evaluated to provide effective pest control with low environmental impact.
We focus on accurate product placement and identification while using a target-specific approach to each pest and problem.
The botanical based products we use are derived from natural products found throughout the world.
Careful bait placement is used to insure the best results from our materials
Call now or fill out our simple online form to get a free estimate.