Sign up for an Annual Subscription and Save on Pest Control!
Say Goodbye to Pests All Year Round
With Atlanta's warm and humid climate, insects stay active most of the year. To save on your pest control costs, sign up for an annual subscription for general pest control services with On Target Pest Control.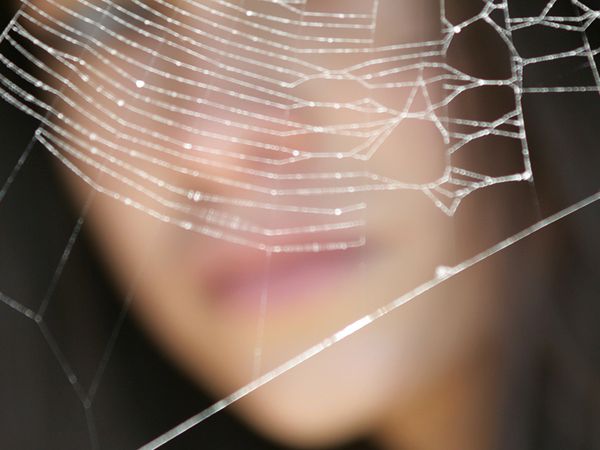 What's Included
With our Annual Subscription, you get four general pest control services per year. For your first service, pay $149, then pay just $95 per quarter, with a service agreement with us for one year. Without the annual subscriptions, our one-time service price is $149 per visit. Sign up to save on your pest control services for one year to feel better knowing that pesky ants, cockroaches, spiders, beetles, or other bugs and insects are not comfortable in your home. Contact us today to sign up and save with the annual subscription!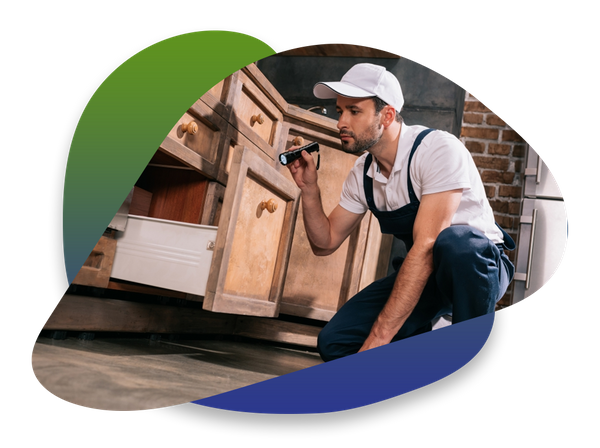 General Pest Control
With decades of experience in protecting homes and businesses from pest and insect infestations, you can rely on us for all of your pest control needs. No matter what your concern may be, we follow our proven 3-step process to completely remedy the issue — identify the conditions leading to a common pest or insect problem, locate the sources of those problems, and pinpoint the entry points where they're gaining access. We then get to work to resolve your pest issues using our methods that are safe for you, your family, pets, and our environment. Call Today and rid your home of general pests all throughout the year.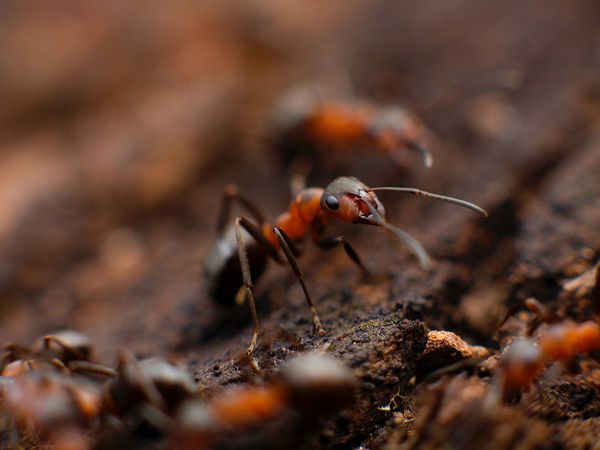 Follow-Up Services
We stand behind our services. Between the quarterly visits included in your annual subscription, we offer free follow-up services. If you are still noticing a persisting issue with general pests in your home between quarterly visits, we'll schedule a visit free of charge to assess and resolve the issue. Sign up to leverage these amazing benefits of our annual subscription for pest control services in Atlanta today.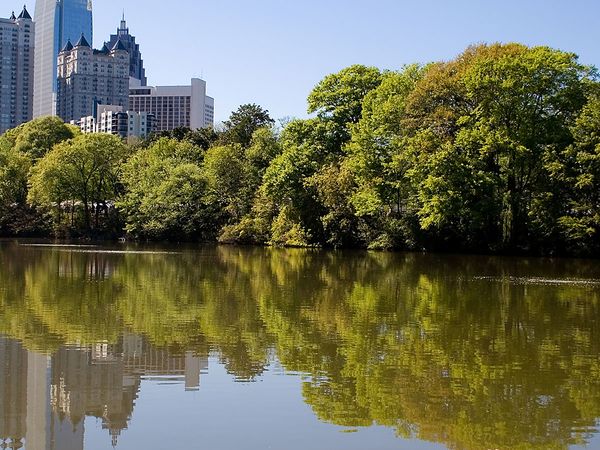 Eco-Friendly Products
When possible, we prefer to use eco-friendly products that are safe for you, your family, your pets, and the environment. While some customers and projects may request and require other methods, we can confidently recommend our plant-based products to our customers. These products have a proven track record of effectiveness as part of a personalized treatment plan for your home or business. Give Us A Call Today to get your Eco Friendly service started!
Feel Comfortable in Your Home
For fast, friendly, and effective pest control services in Atlanta, contact On Target Pest Control today! We're glad to come out to your home and help prevent and resolve mosquitos, rodents, and a wide variety of other pests, all available separately from our annual subscription. Not sure what kind of pests you're dealing with? Contact us today to sign up for our exclusive annual pest control subscription — just $149 for your first service!