Pests are a part of life, but that doesn't mean that you need to put up with them. On Target Pest Control in Atlanta can take care of your unwanted guests so you don't need to worry about property damage, or health concerns surrounding yourself and your family. We can provide you with the peace of mind that you need to live your everyday life, pest free.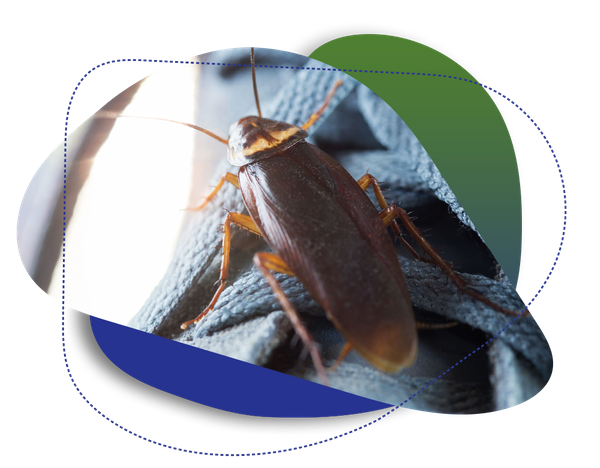 Local Pest Control Experts
With a wide range of experience, our pest control experts use traditional or plant-based products, depending on your needs and requirements. Our priority is keeping you and your family safe, while making your home pest free. If for any reason you continue to experience a pest issue, we will return as much as needed to resolve the issue at no additional charge.
Pest Education
Our trained experts have extensive knowledge on a wide range of pests. Not only does your personalized treatment program begin with proper identification of any pests that you are experiencing, we are always here to help identify any new visitors that you may encounter. We will also share information on how to prevent any future pest issues and what to do should you have any pest issue. We are always just a Phone Call, Email, or Text away!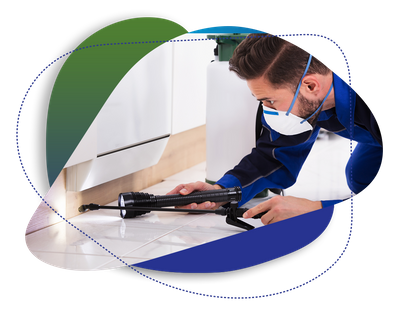 Our Pest Control Approach
Our experience has helped us develop a three-step process for solving your pest issue. We first identify any conditions that are present that are contributing to the pest issue, we then locate any entry points that need attention, followed by finding the source of the issue and working to eliminate it. After becoming clear about the pest problem, we then create a personalized treatment plan for your home or business. Give Us A Call Today to put our expertise to work!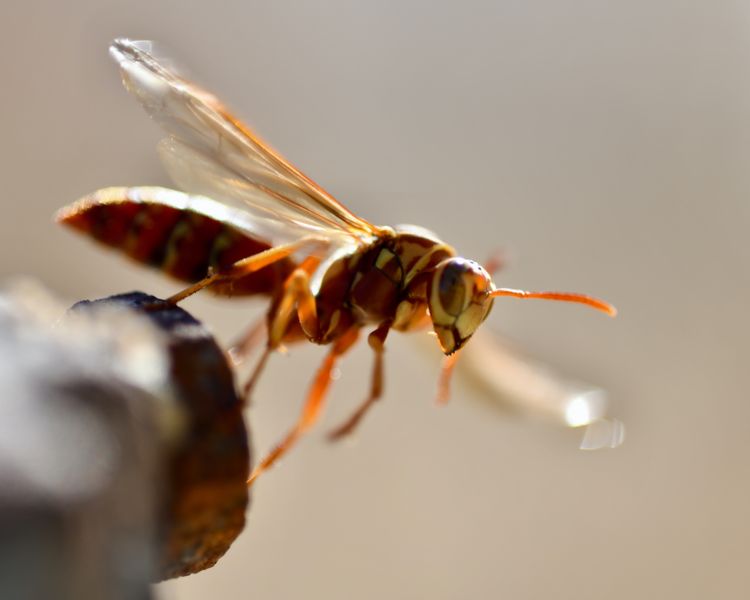 Eco-Friendly Products
We use eco-friendly products where possible, to ensure the environment is being protected as part of your pest control treatment. Plant and botanical based materials have a proven track record of being highly effective against a wide range of insects. We are mindful that all of our services are performed with a low environmental impact so we can remain confident that we're doing our part to protect the planet.
We're here to provide you with peace of mind that your property and your family are safe. On Target Pest Control's founder Vinny Ferguson developed a passion for helping families and businesses overcome pest and insect infestations, and this passion is what drives our work everyday. If you'd like to discuss any concerns you might have, contact us today.