New Quarterly Pest Control Customers! Get first service at $49
Don't Miss This Offer! Sign up for Quarterly Pest Control and save big on your first service with an annual subscription.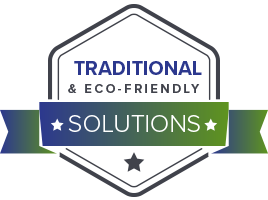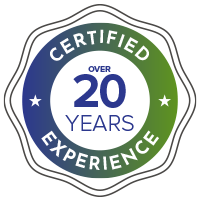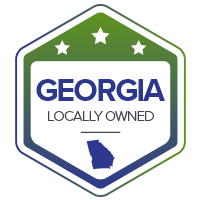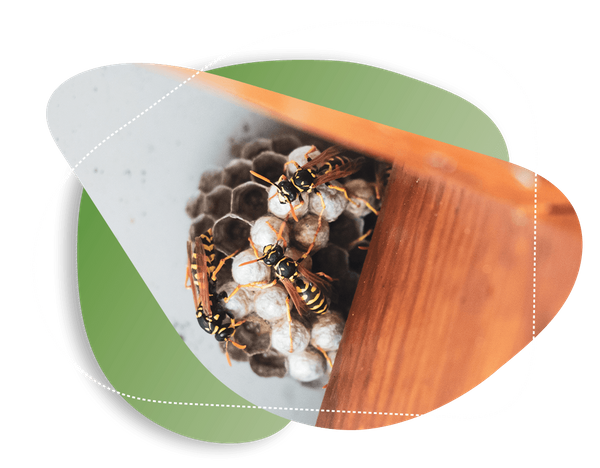 The On Target Approach
Identify the conditions leading to your pest, insect, or rodent problem.
Locate the sources of those problems.
Pinpoint the entry points where they're gaining access.
Because each home and customer has different needs, we will assess your situation, discuss treatment options, and provide personalized service to suits your needs.